Tour beautiful and peaceful Tortuga Island, Costa Rica, renowned for its sugary white sand beaches fringed with tall coconut palms by turquoise waters. This is the tropical paradise you'll daydream about forever!
Something is always biting in the waters of Santa Teresa, Costa Rica, one of the world's top destinations for sportfishing. Depending upon the season, you can fish for Pacific sailfish, blue and black marlin, mahi mahi, yellowtail tuna and more.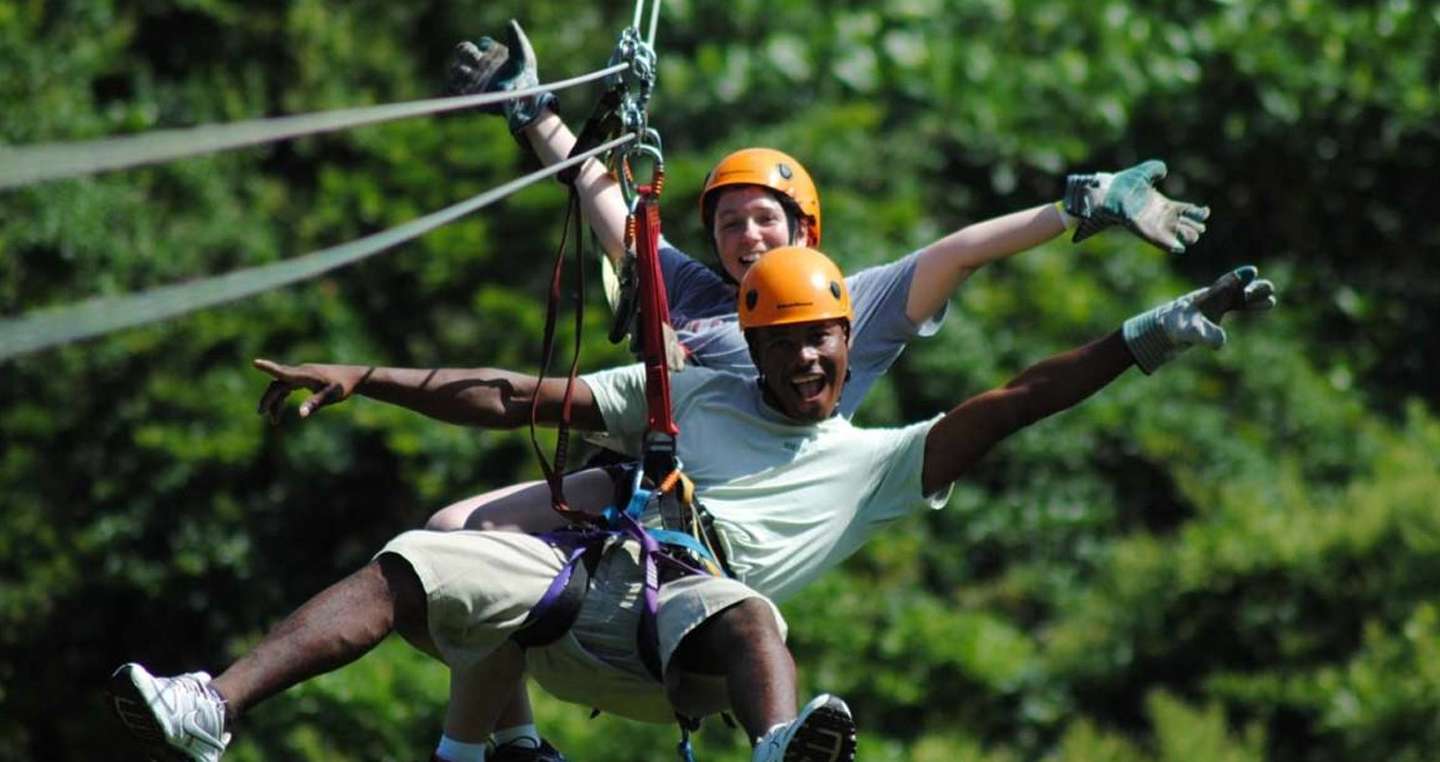 There's nothing more thrilling than flying over the treetops of a jungle canopy on safe zip lines. Experience zip lining in Santa Teresa, Costa Rica – a fun adventure for the whole family!