Explore the beautiful coastline of Santa Teresa, Costa Rica from a stand-up paddle board. The warm, clear waters are ideal for stand-up paddle boarding and the views are amazing.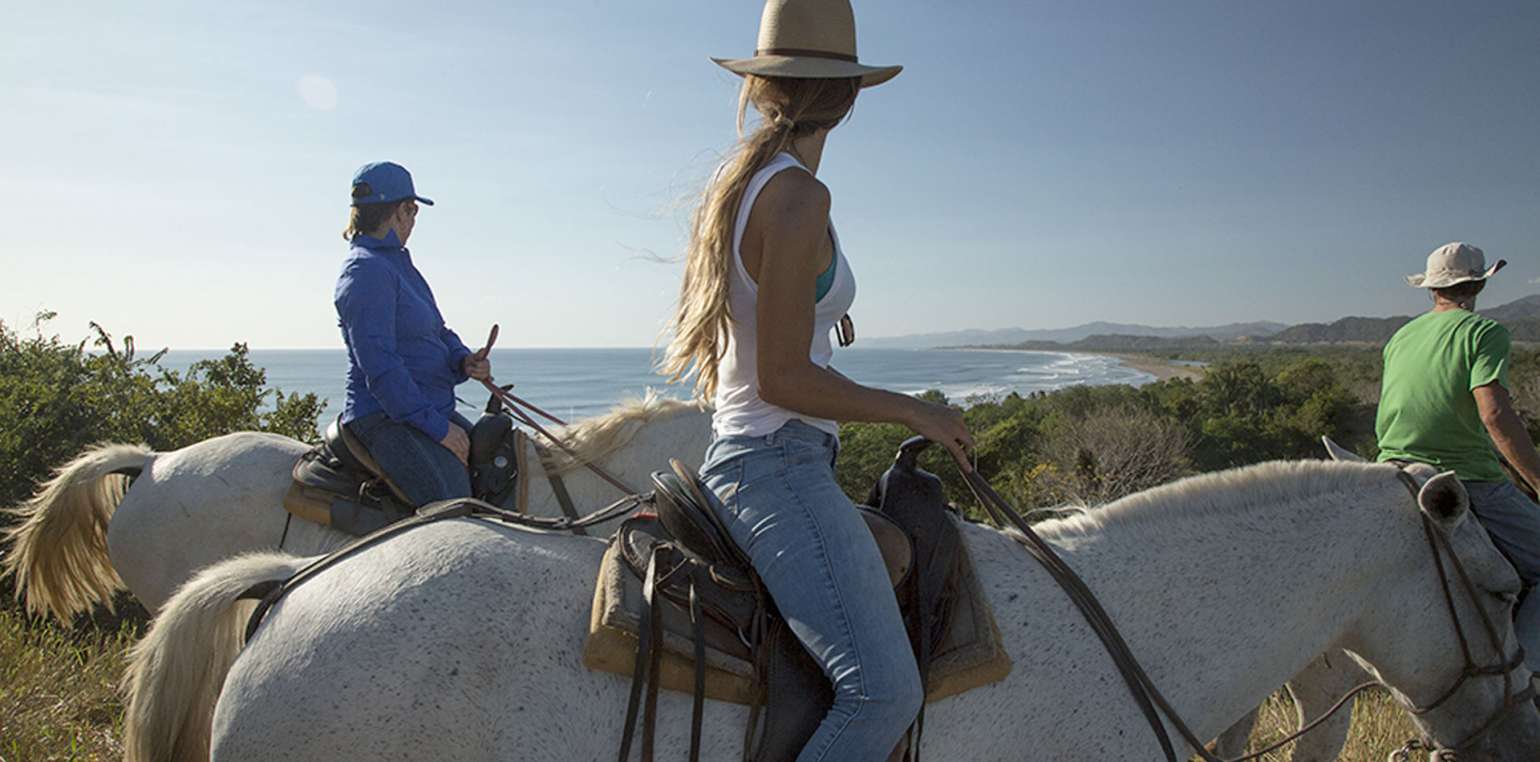 Go for a leisurely horseback ride along Santa Teresa's beautiful palm-lined beaches and through picturesque countryside. Book a spectacular sunset ride and enjoy the shimmering Pacific and lush, green jungle.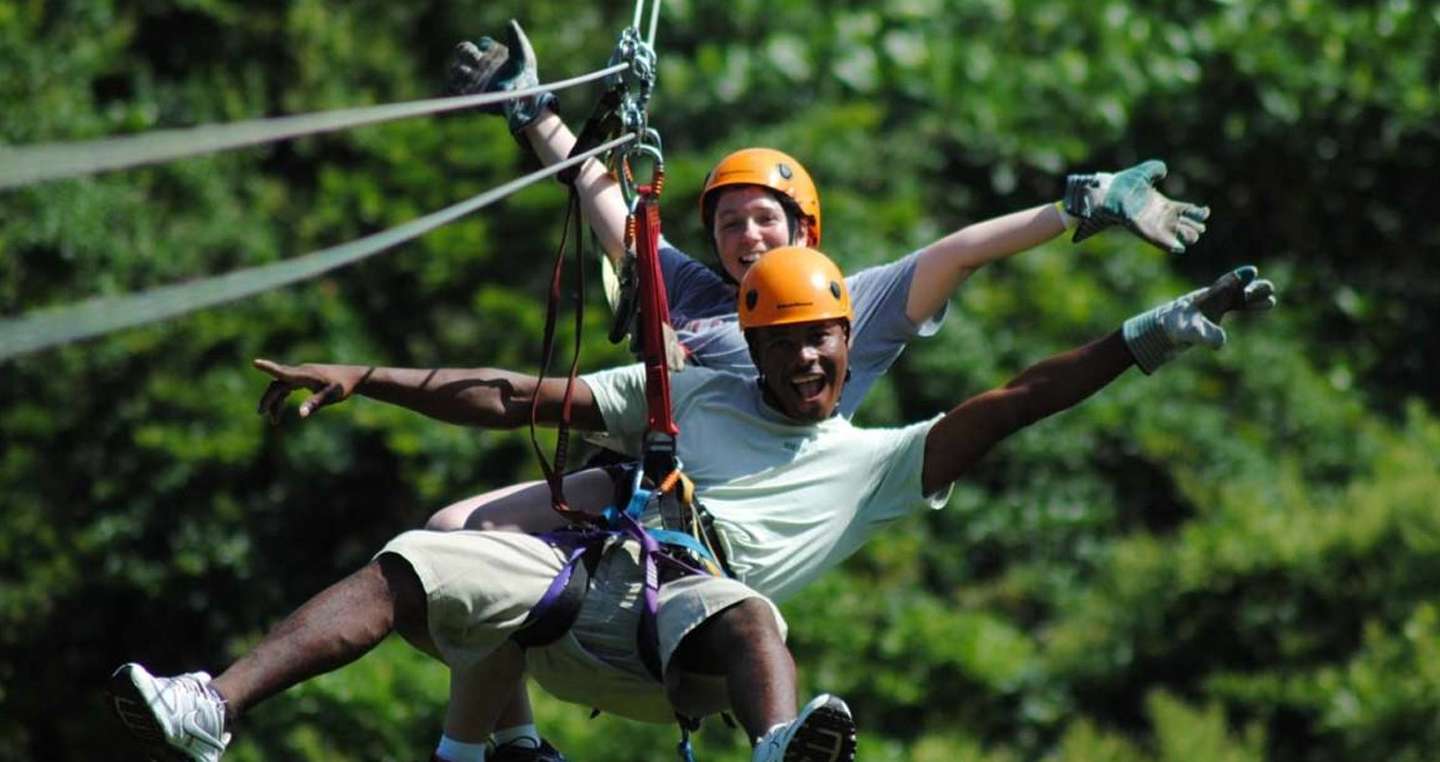 There's nothing more thrilling than flying over the treetops of a jungle canopy on safe zip lines. Experience zip lining in Santa Teresa, Costa Rica – a fun adventure for the whole family!